Hong Kong Authorities approve Beckham's LA Galaxy exhibition match

LA Galaxy had previously announced they would play an exhibition match on March 9 at Hong Kong Stadium, subject to approval from the city's football authority. However this has now changed with the authorities approving the proposal. "The application was approved," Hong Kong Football Association Sunny Leung said. "We have all been making every last-minute effort to have them come, we were very keen to have them here."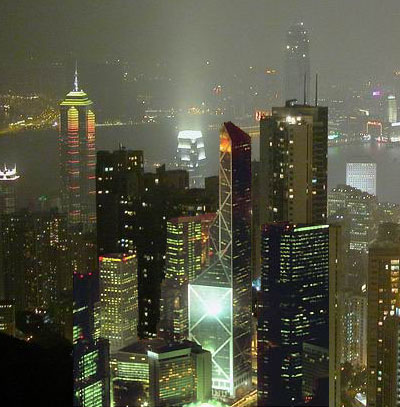 LA Galaxy will arrive in Hong Kong on March 6 and hold a football clinic for youngsters and then play a South China team on March 9.
This overall tour of Asia is aimed at cashing in on Beckham's huge popularity in the region. Beckham and his teammates arrived Tuesday in South Korea for an exhibition match on Saturday against FC They then travel to Shanghai for a match on March 5 before the stop in Hong Kong.